Our vision is to become the 
No.1 people and revenue analytics

company globally

Join Performetry and be part of our journey to redefine the future of analytics. We collaborate with top-tier technology professionals to craft cutting-edge products that revolutionize operational management, amplify efficiency, and propel revenue growth for companies worldwide.
On a mission
to build a bridge between
people metrics
and
revenue results
Founders
Denys Grabchak serves as the Co-founder and CEO of Performetry. He is also a contributor to the Forbes Business Council, a startup mentor at Techstars, and a speaker in the areas of startups, business management, and revenue technology.

Prior to founding Performetry, Denys was responsible for overseeing the second-largest budget at Google and established a data privacy department at Facebook. Early in his career, he played a role in launching IPOs at the London Stock Exchange, managed public relations for the Football Federation of Ukraine, and set up a consultancy in the education sector.

Denys holds a bachelor's degree from the University of Edinburgh, a master's degree from the University of Cambridge, and a postgraduate certificate from the University of Oxford.
Elena Grabchak is the Co-founder and Chief Technology Officer at Performetry. She also serves as a visiting lecturer at various universities and is a regular speaker at diverse technology events.

In her previous role as Principal Analytical Lead at Google, Elena was instrumental in crafting growth strategies for emerging markets and overseeing the Google Analytics product. Before Google, she significantly scaled multiple technology projects, increasing their size by x20 times, and was behind the development of a video streaming platform that has been extensively used by governments and international organizations, amassing millions of users.

Elena managed to earn her Bachelor's and Master's degrees at the same time, all while leading an organization comprising 200 engineers.
Investors and advisors

Vice President, Business Operations & Engineering

Senior Director, Global Cloud Compliance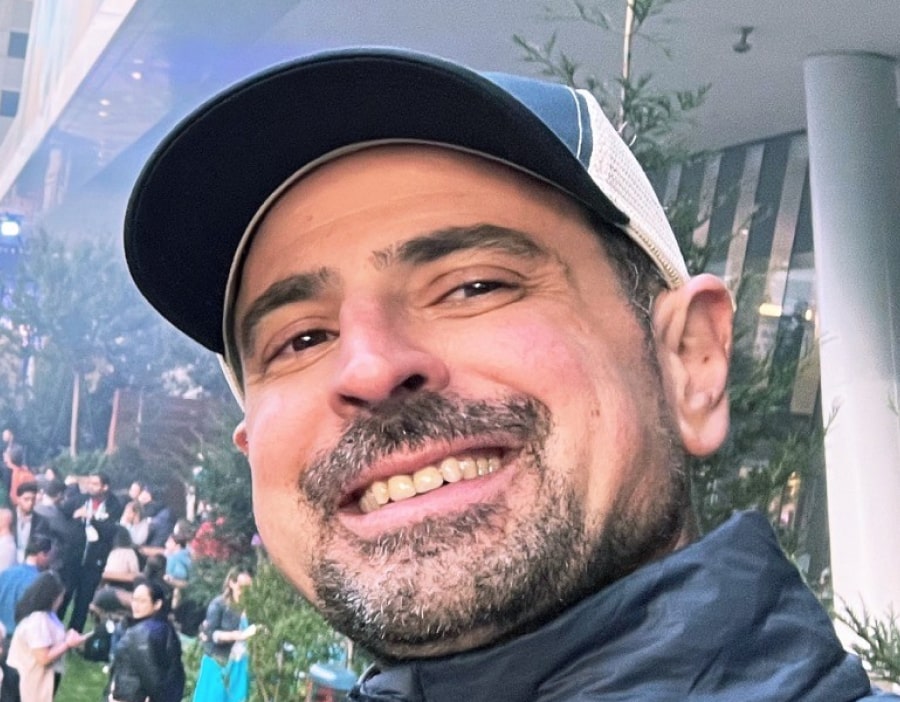 Vice President of Sales Operations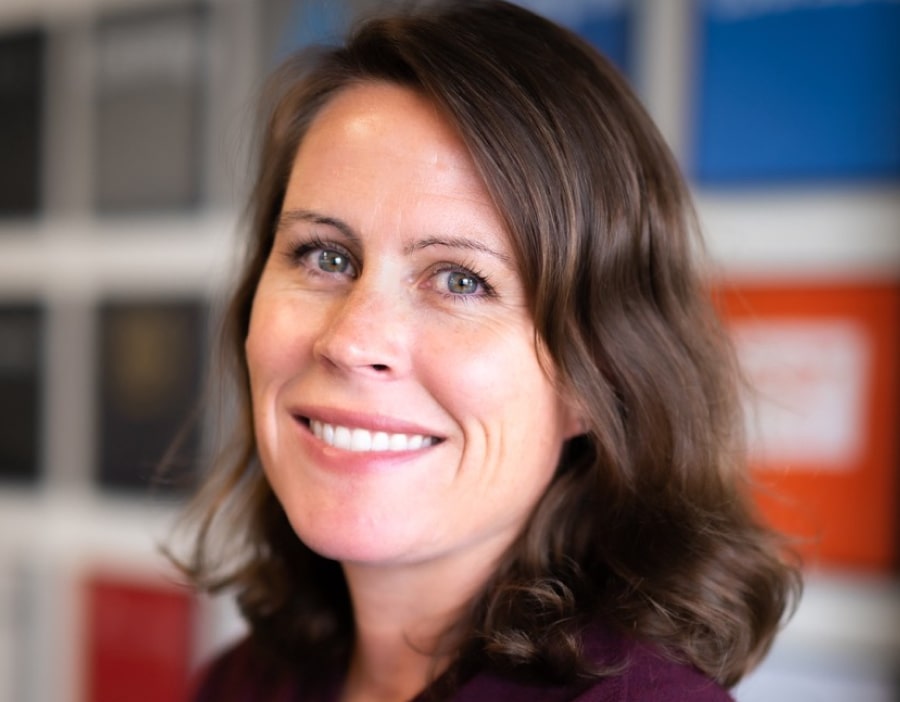 Former Chief People Officer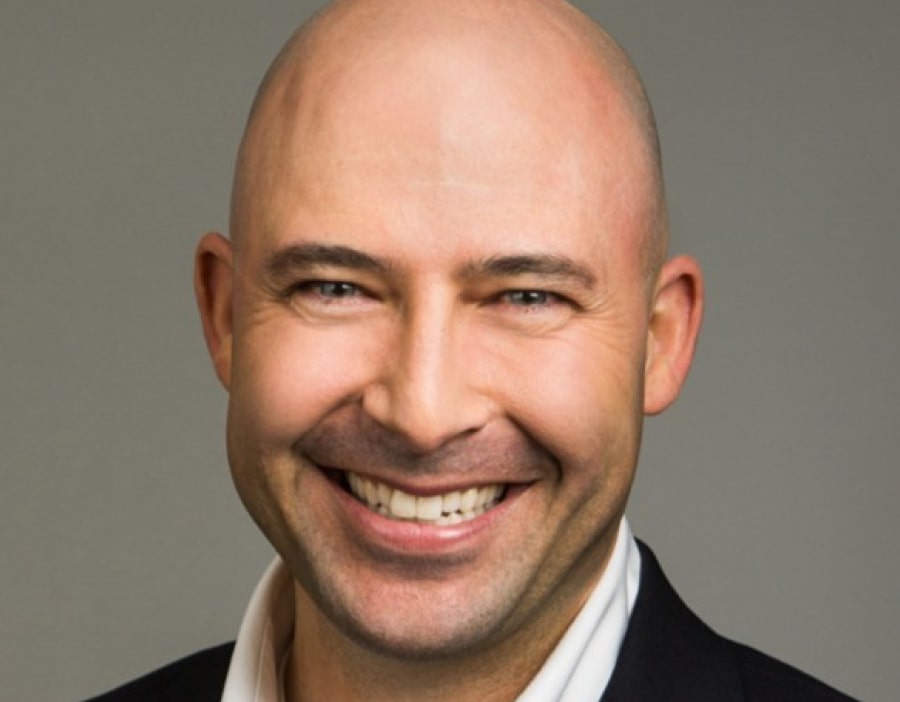 Chief People Officer, Former Intercom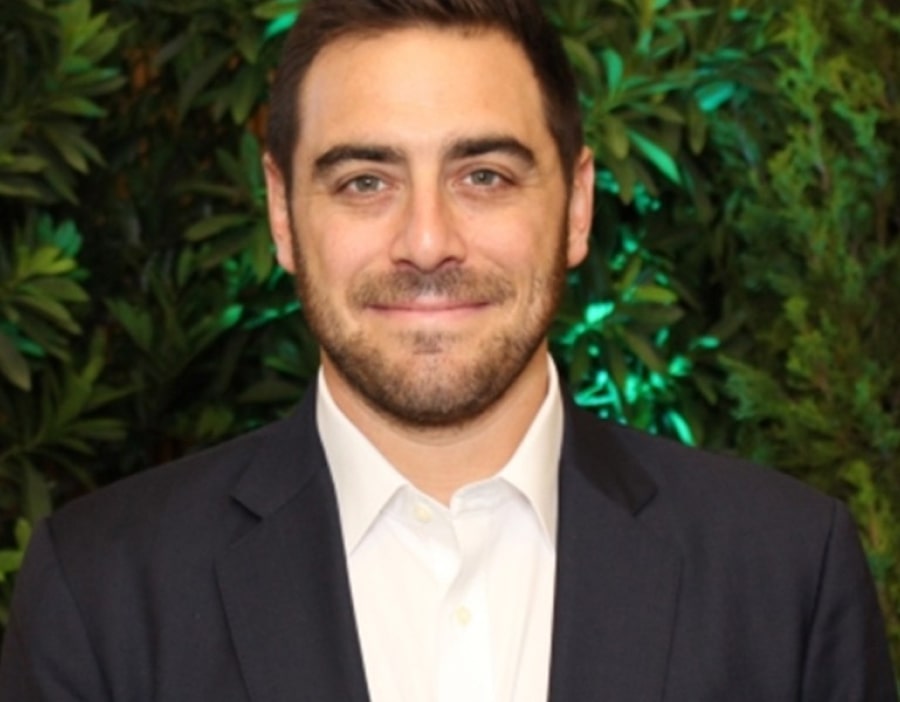 EVP, Global Technology Partners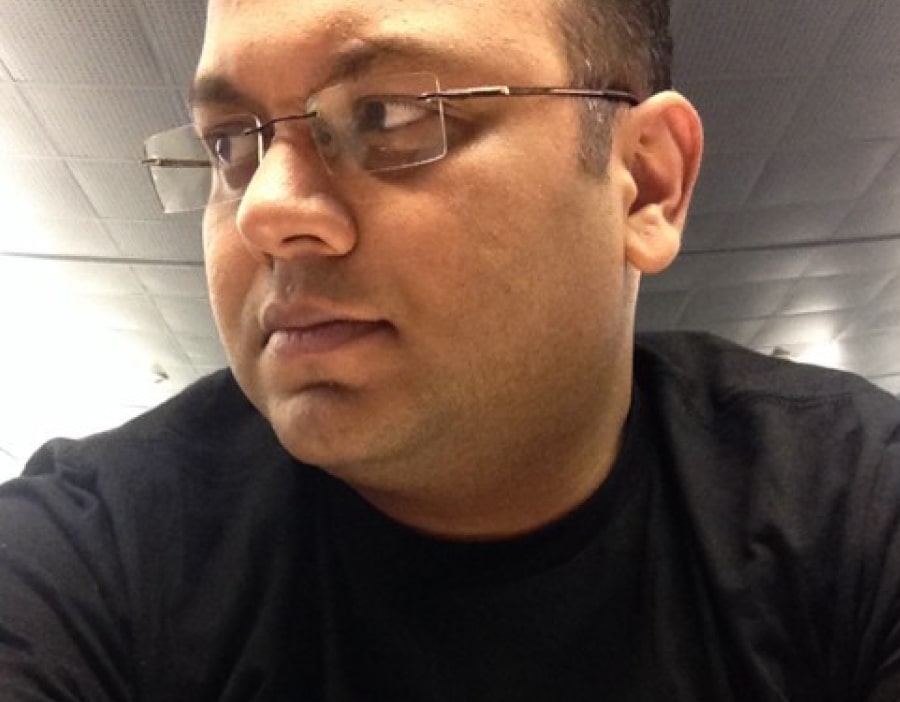 Sathish Rao Koteshwar
Salesforce

VP, Data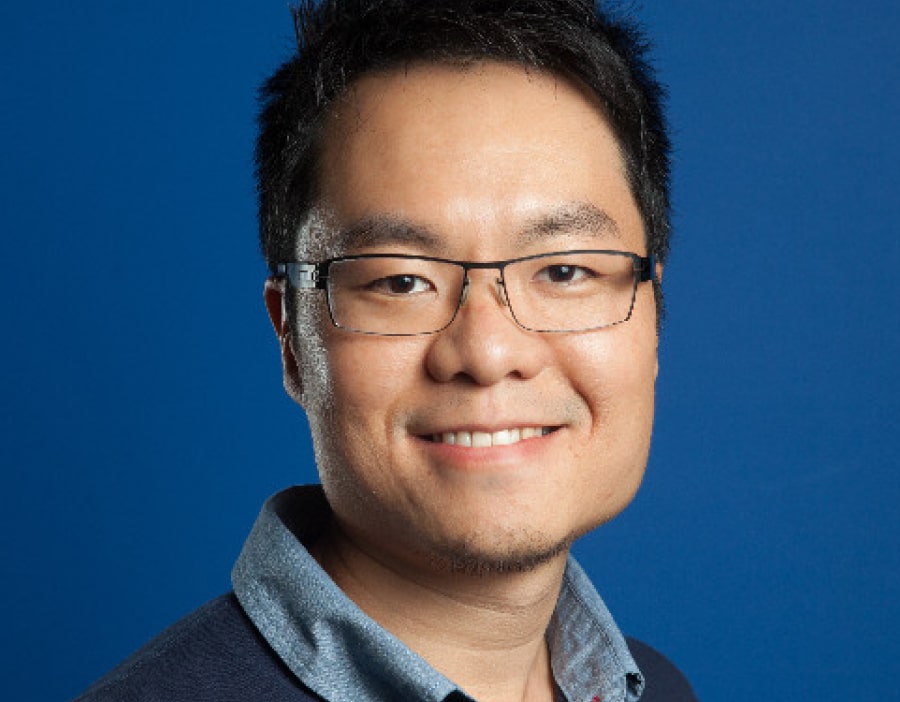 Sr. Director of Product and Engineering, Developer X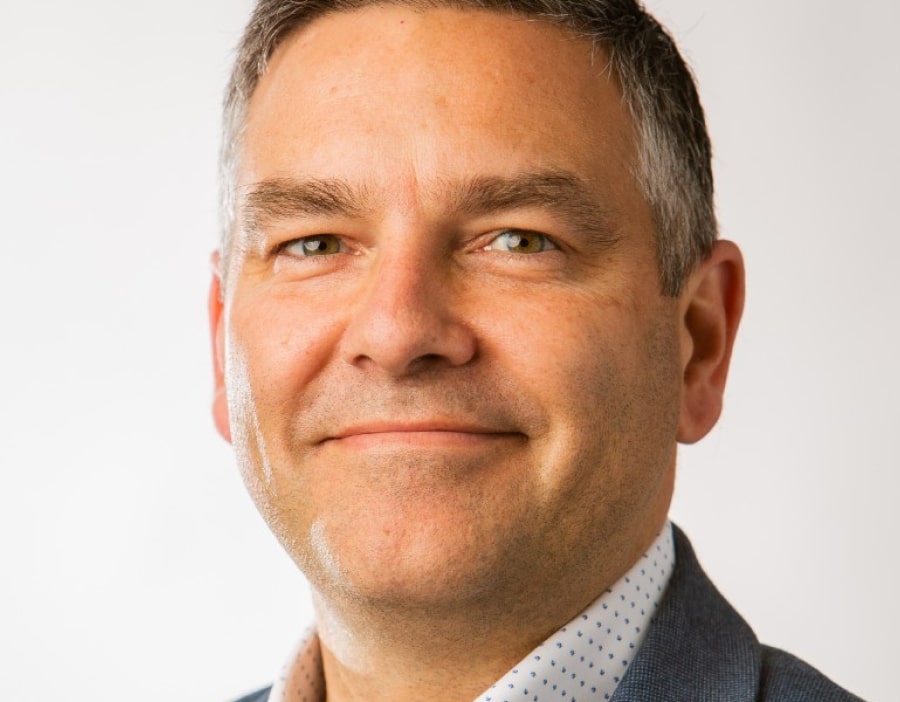 VP, Salesforce Futures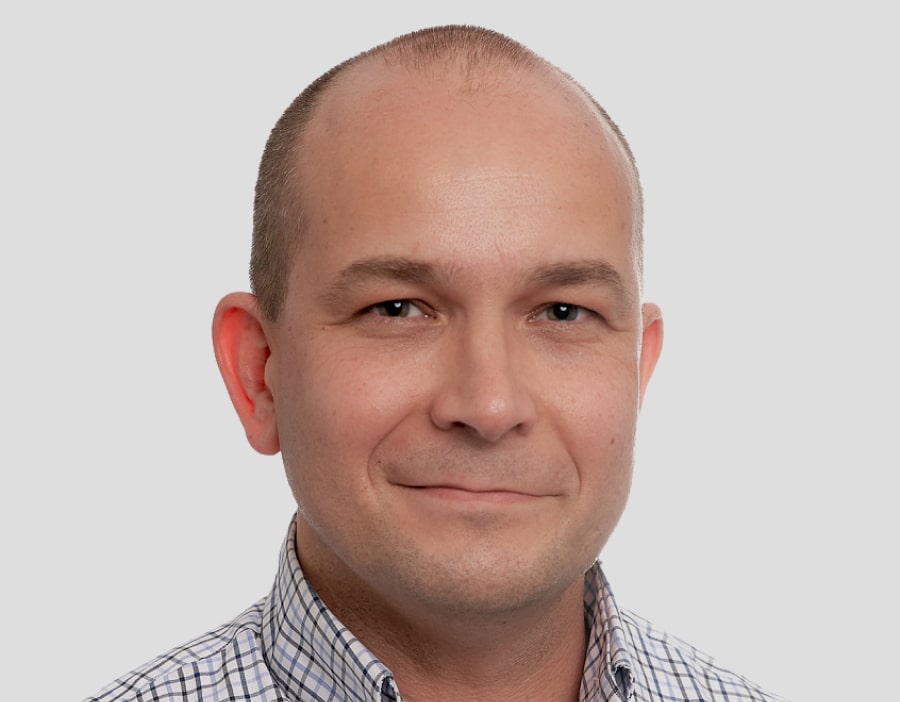 Vice President of Revenue Operations, Former Google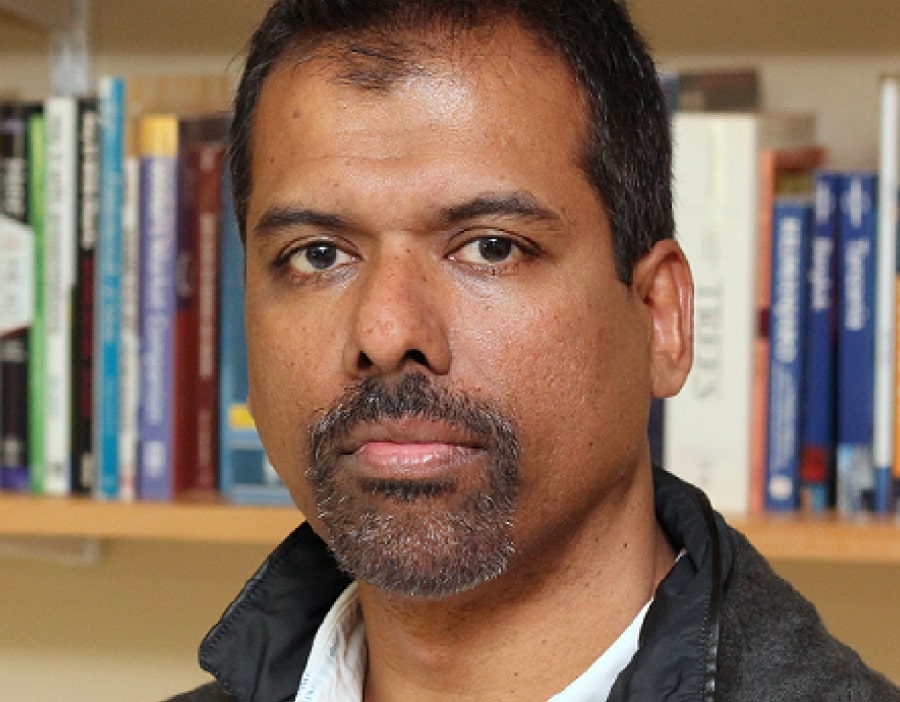 VP and CPO, Outshift by Cisco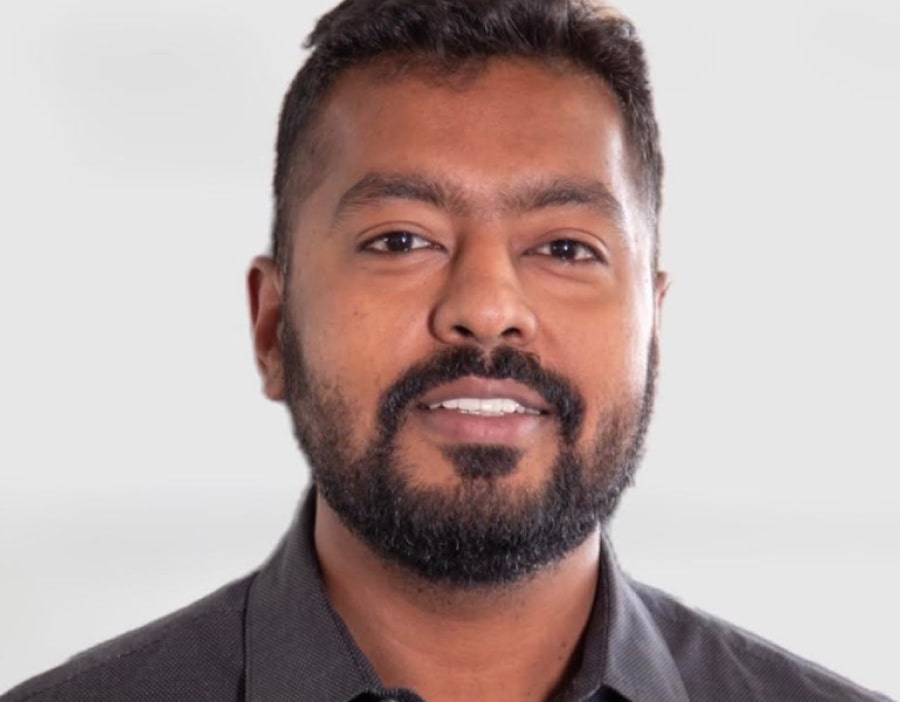 Former Director of Engineering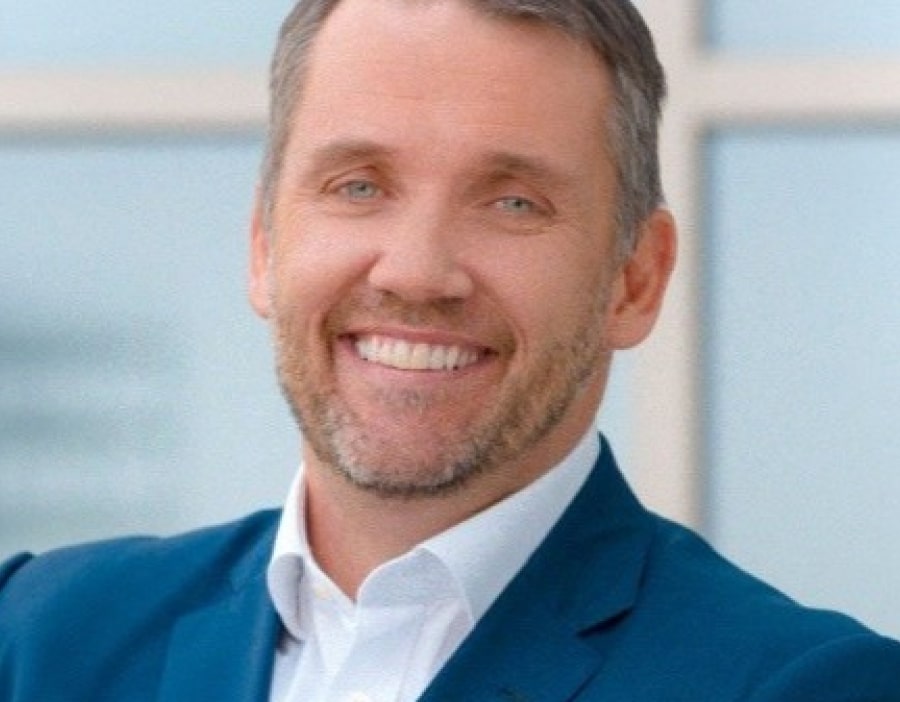 Chief Revenue Officer, Former Juniper Networks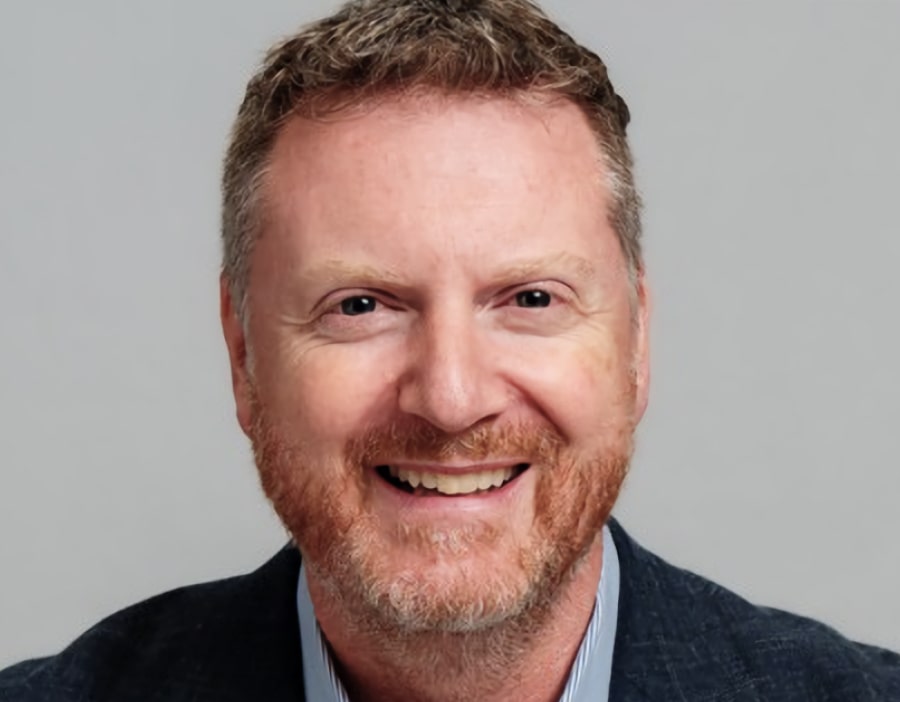 Wayne McCulloch
Alkami Technology

Chief Customer Officer, Former Google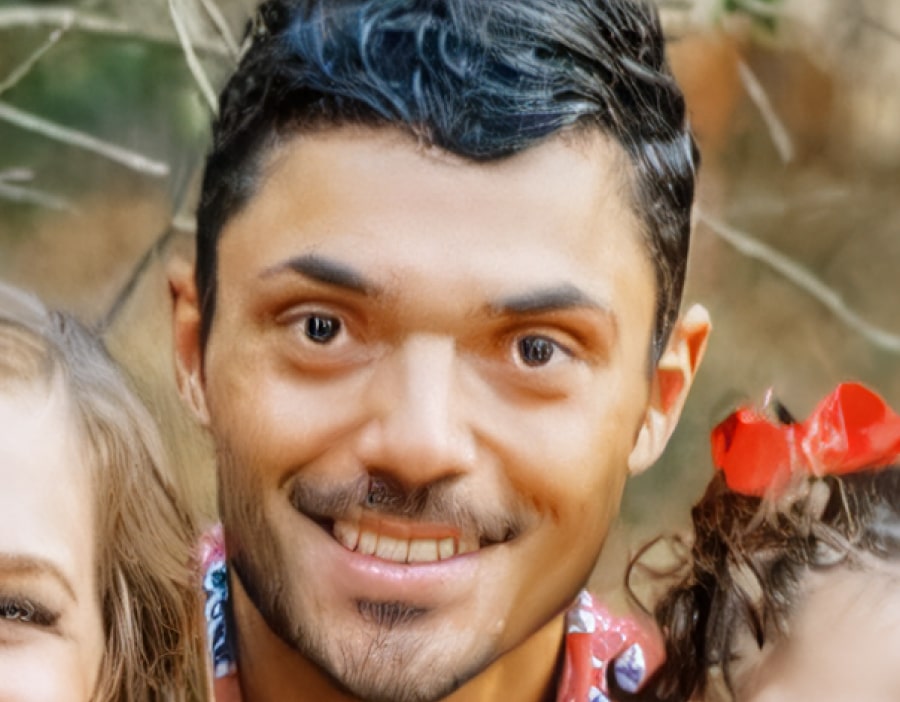 Sr. Director, People Partner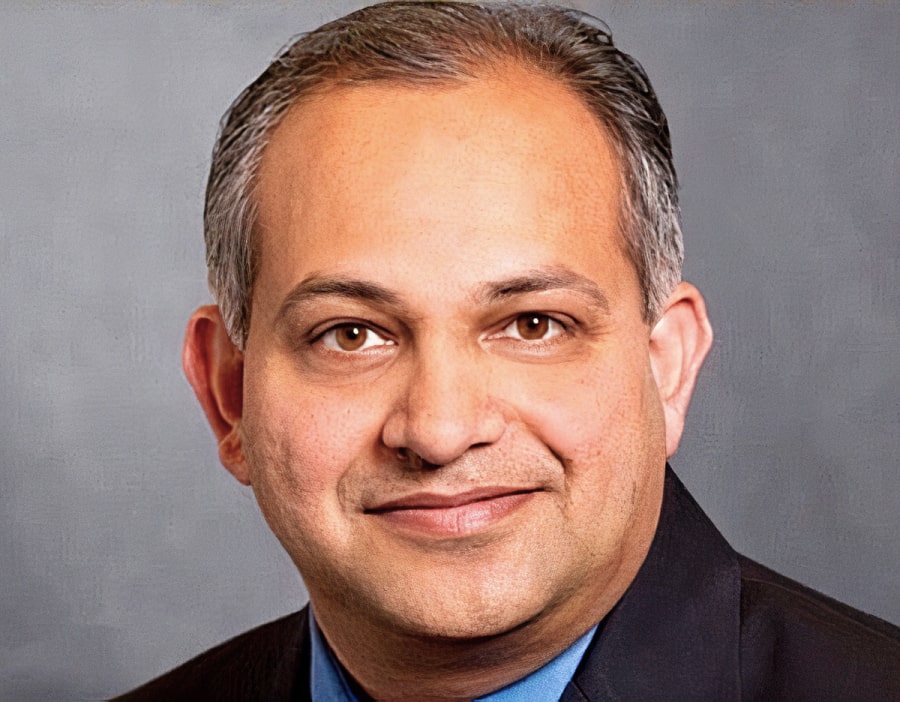 Sesh Tirumala
Western Digital

SVP, CIO, Former Cisco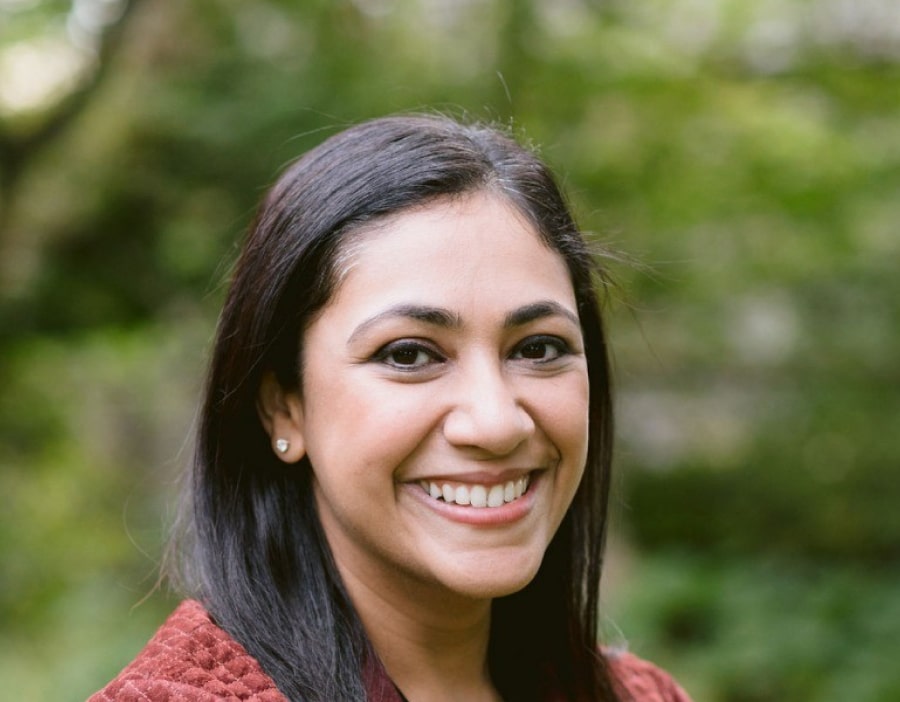 Chief Executive Officer, Former Microsoft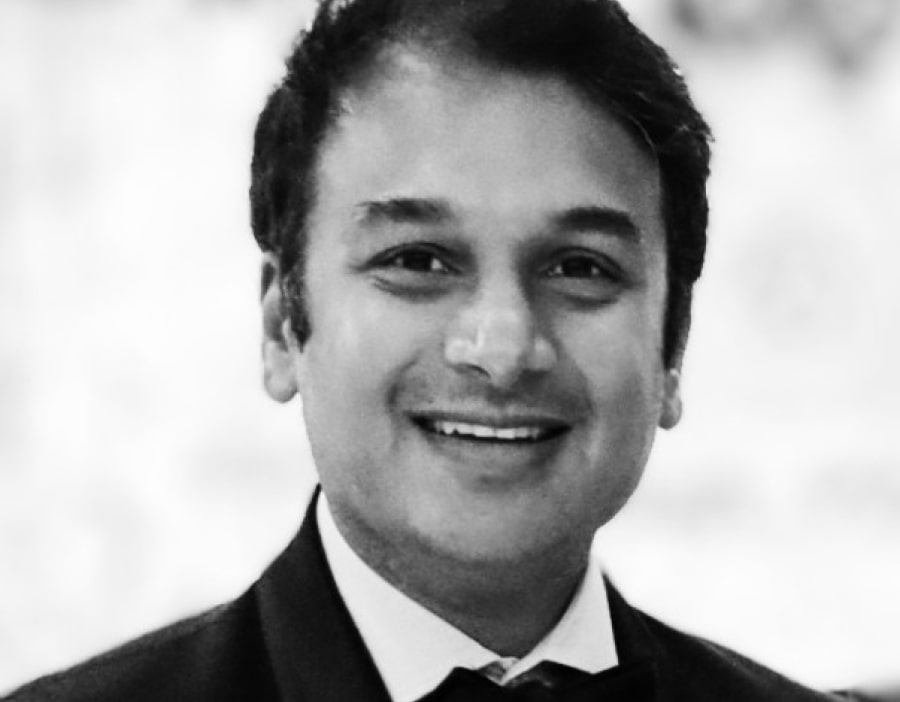 SVP, Head of Wells Fargo Fraud Technology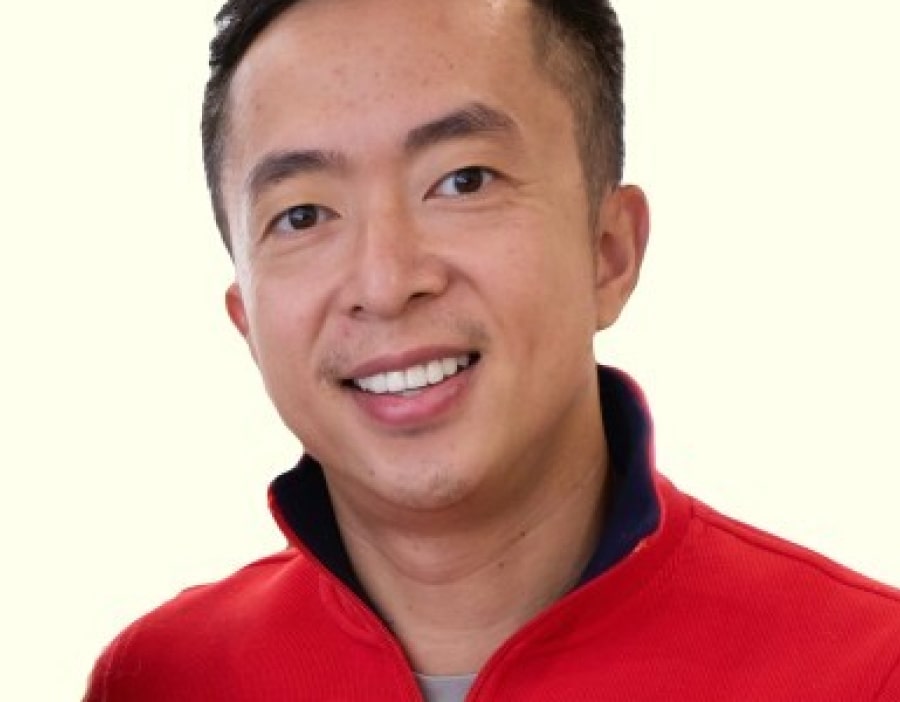 Engineering Director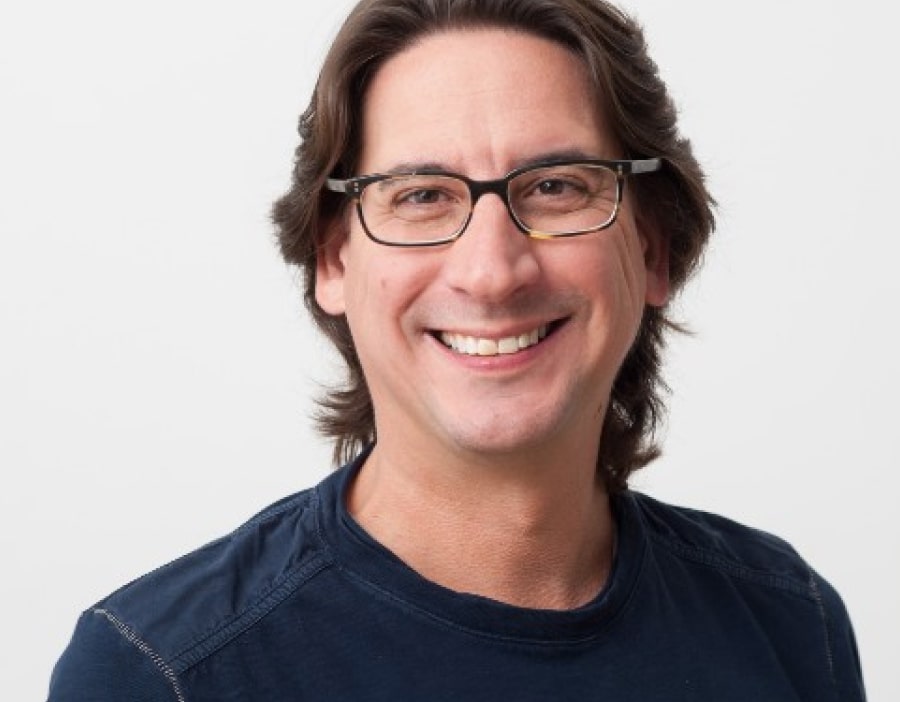 Principal, UX - Insight UX (Search, Assistant, Maps, Commerce)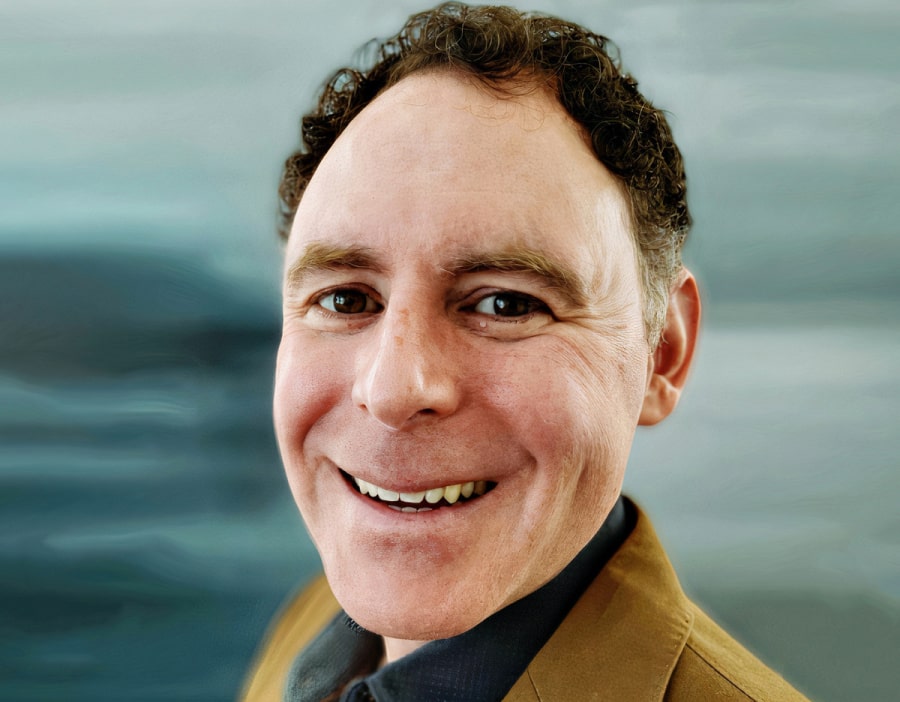 Former COO, Google Fi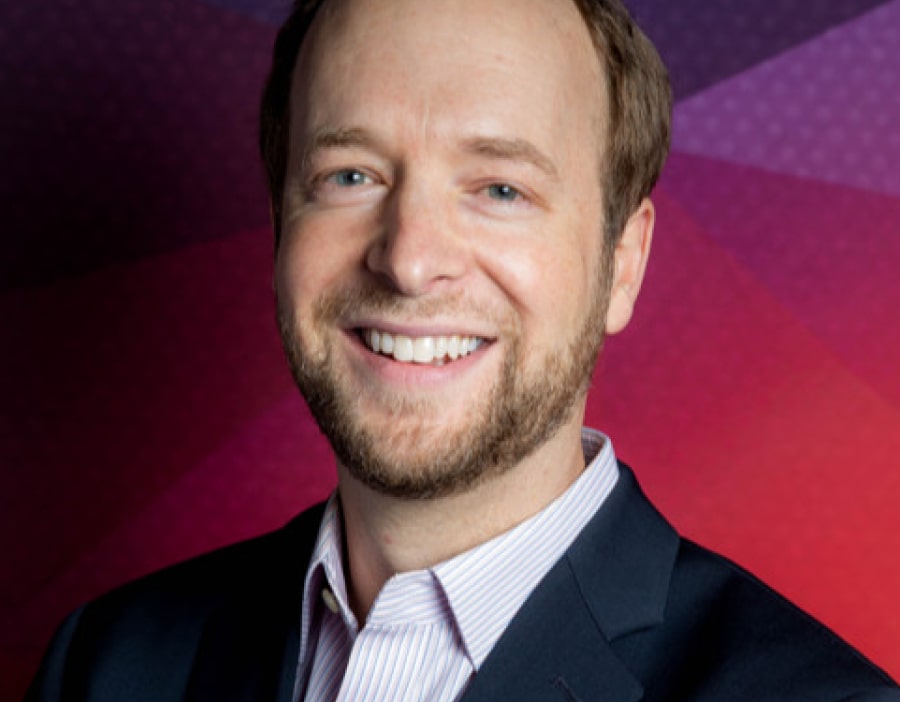 Head of Industry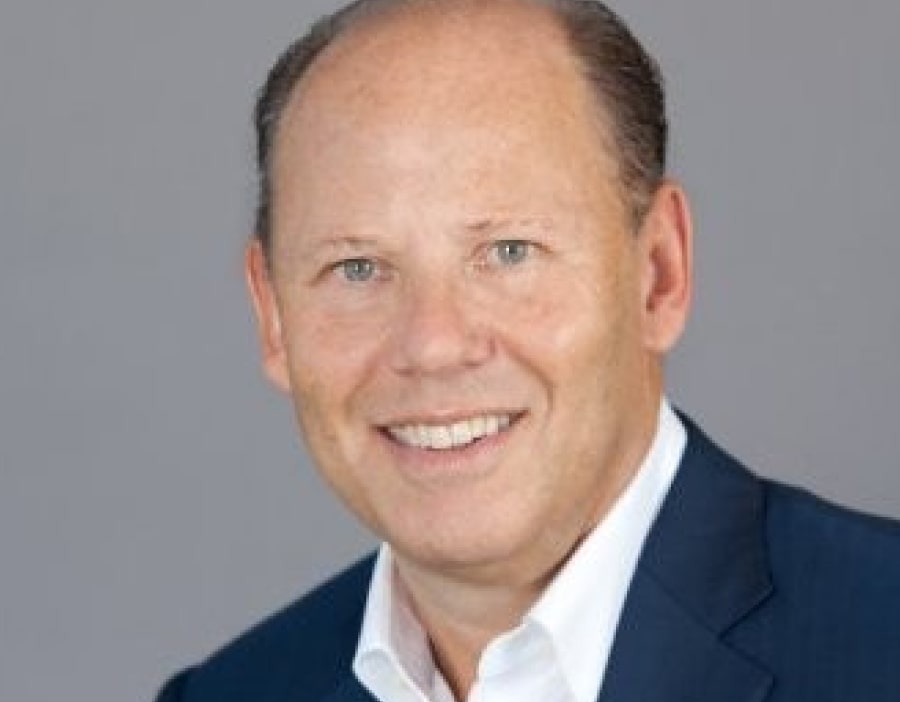 Former President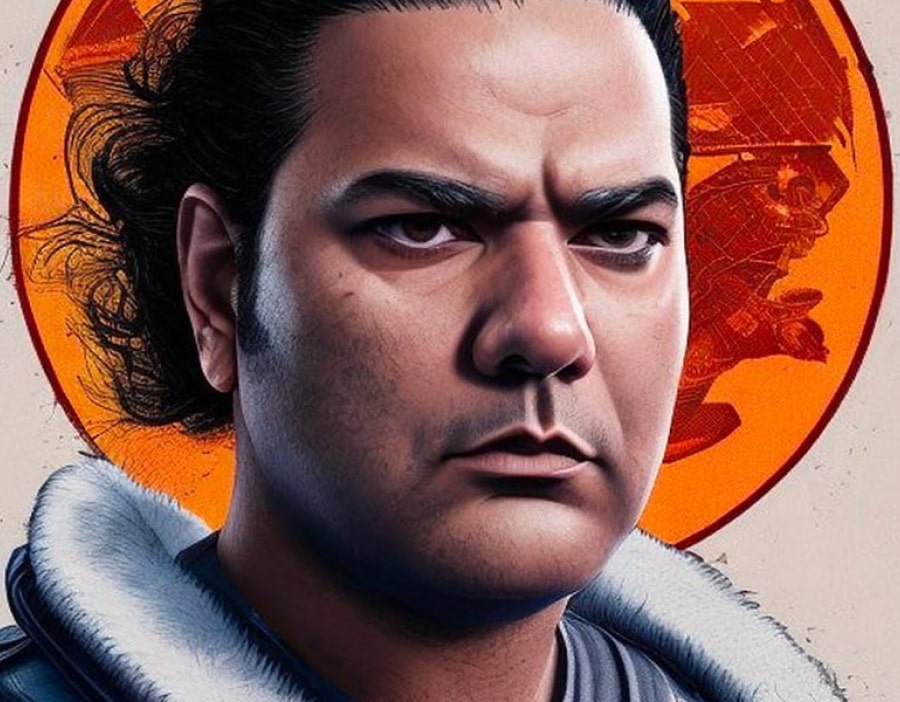 Director, Experience Studio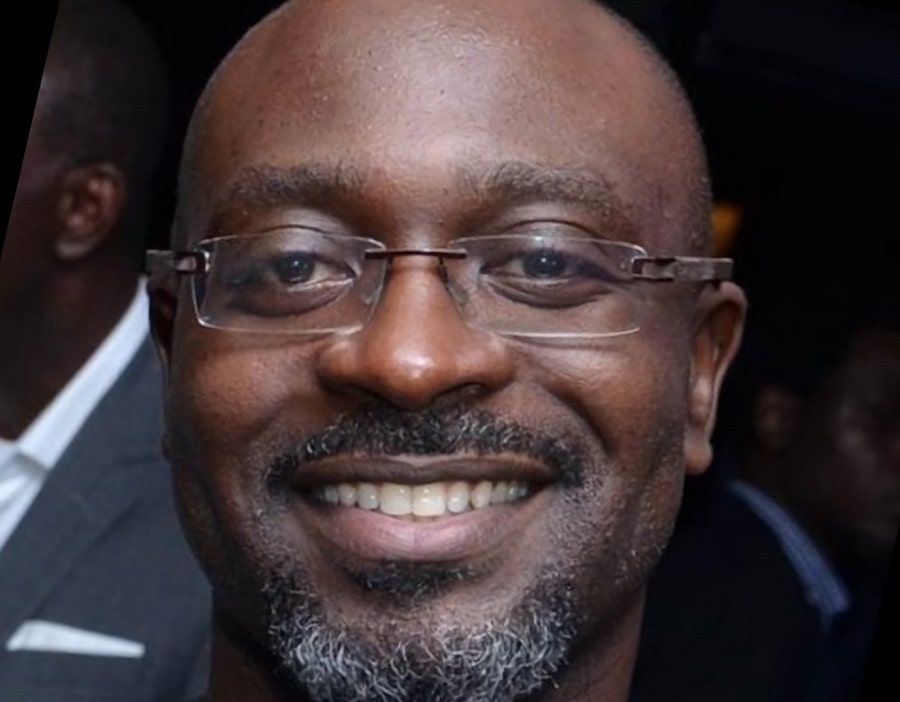 Global Program Manager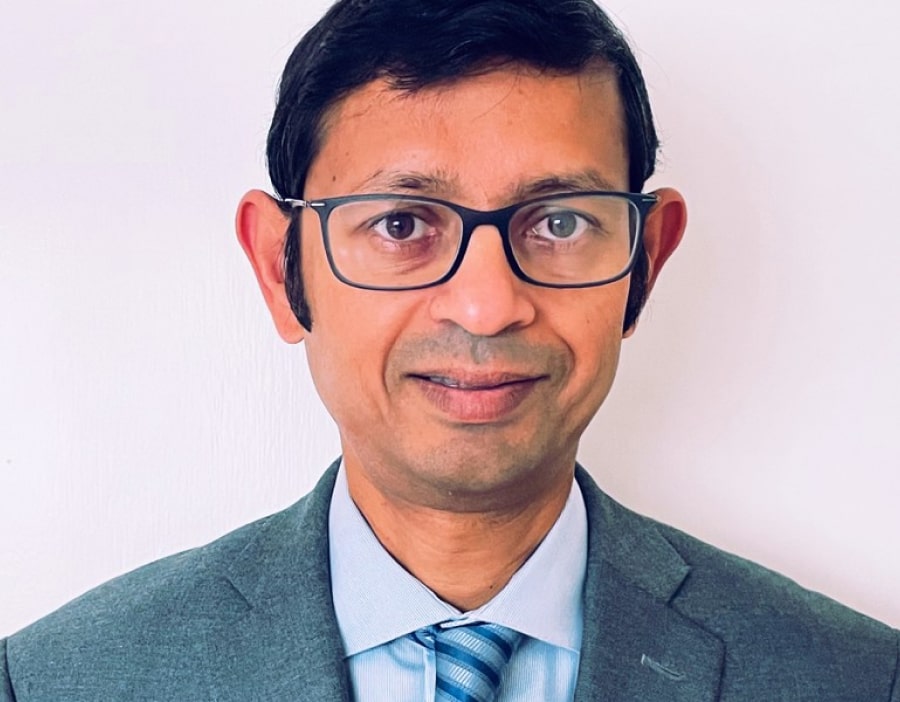 Arindam Guha
Ultra Clean Technology

Chief Strategy Officer, SVP Corp Dev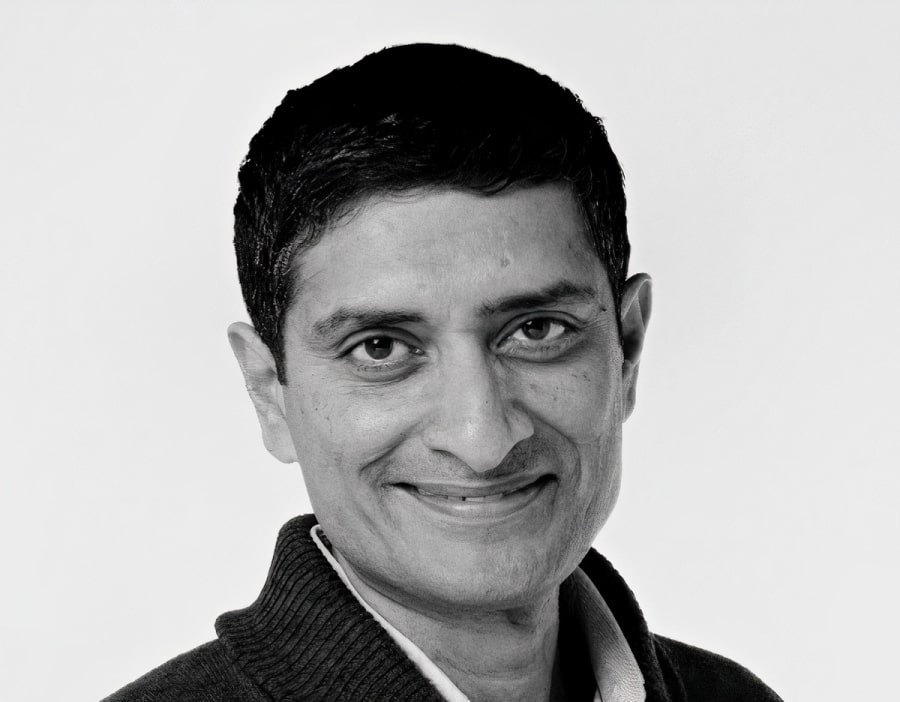 Senior Director of Engineering - AI for Ads, Former Google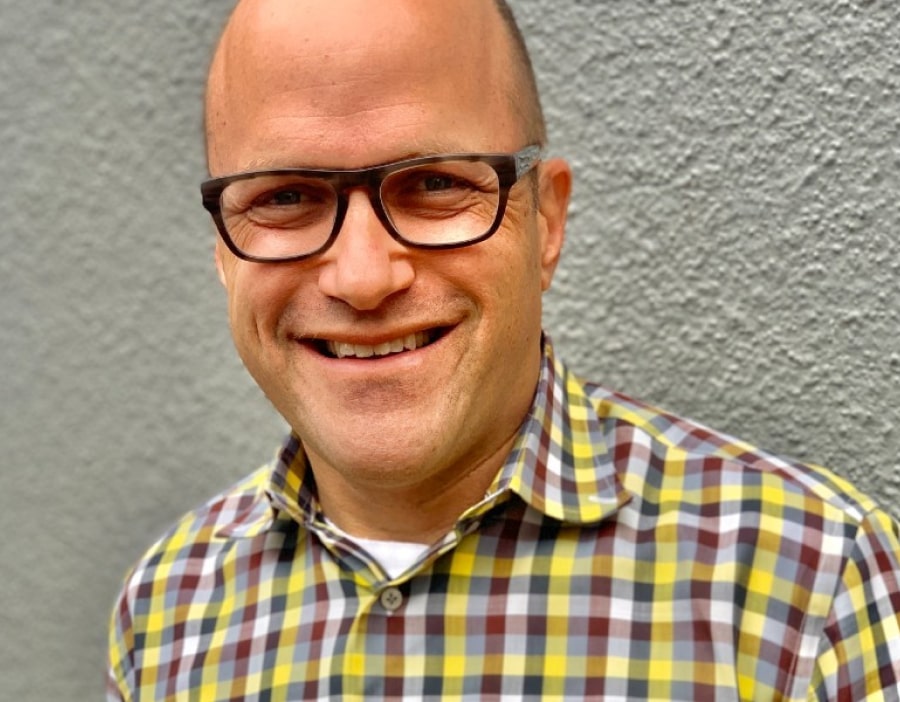 General Manager - Credit, Insights & eCommerce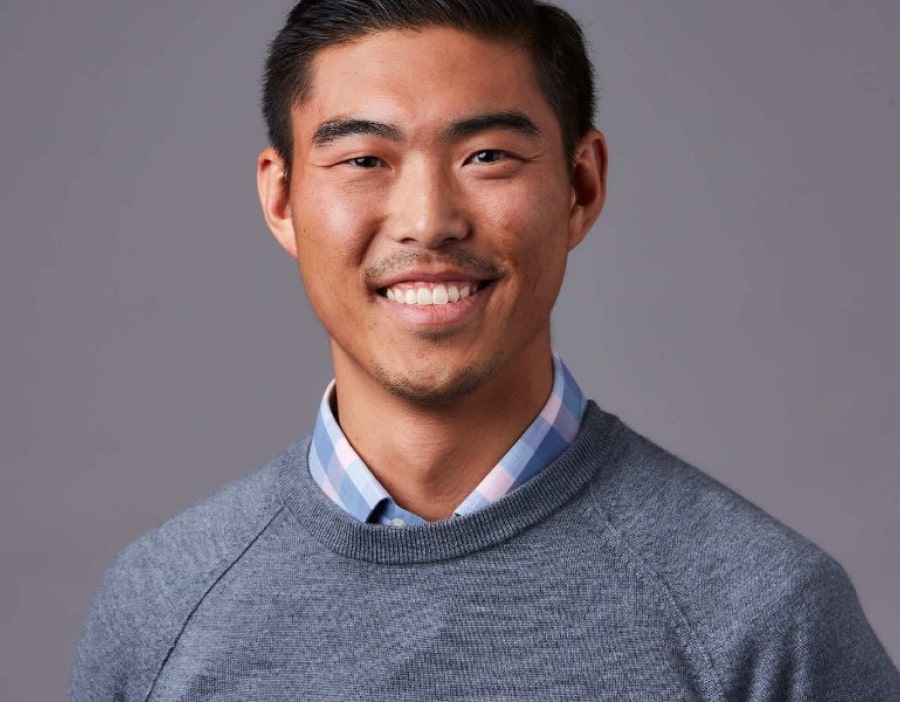 Regional Sales Director, Enterprise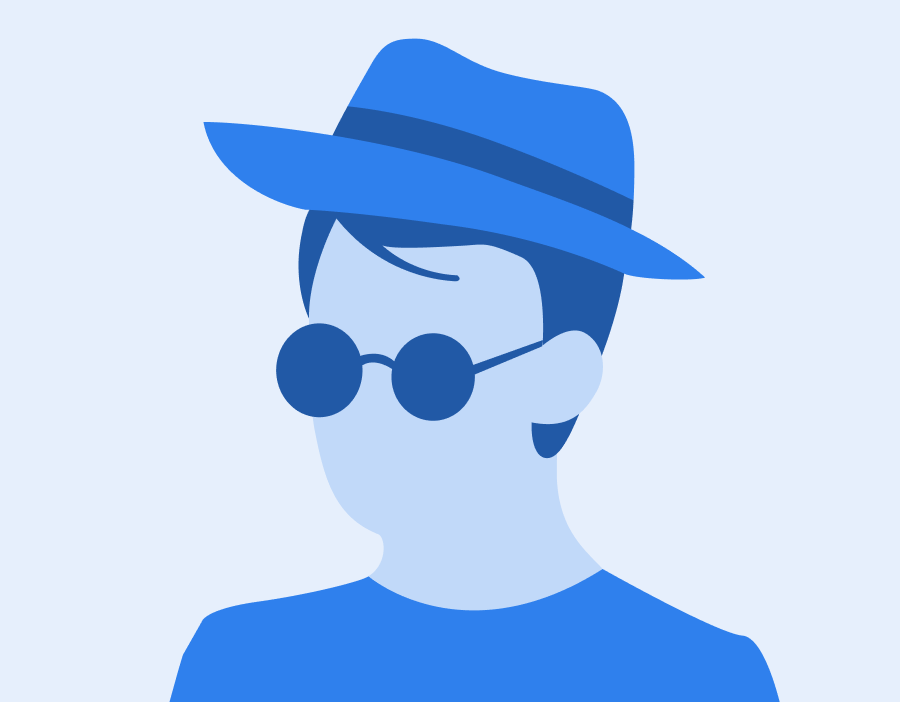 Senior Staff Manager, Google AI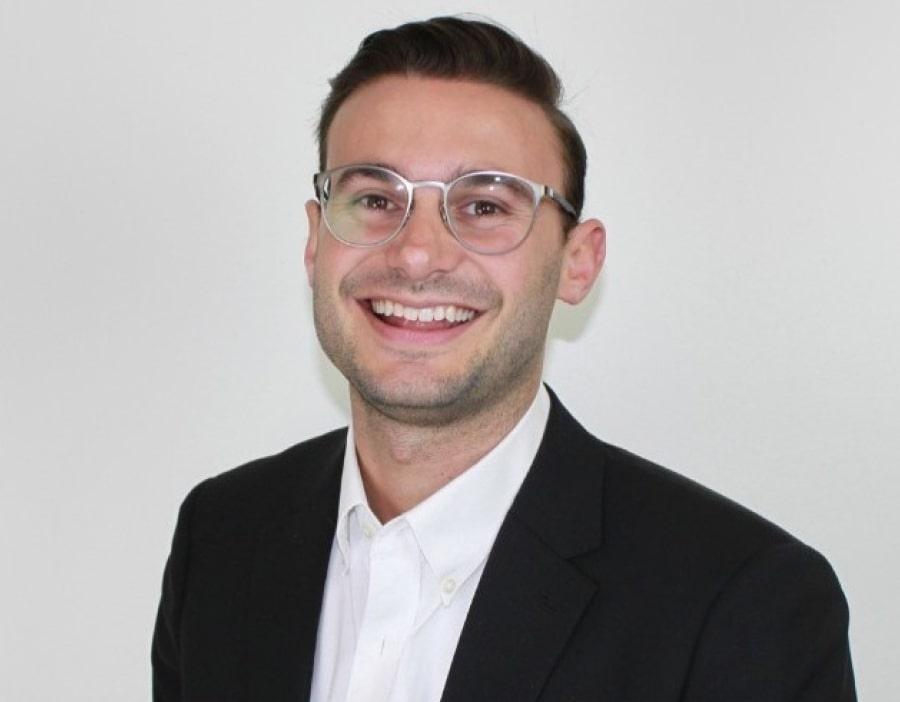 Director of Sales Development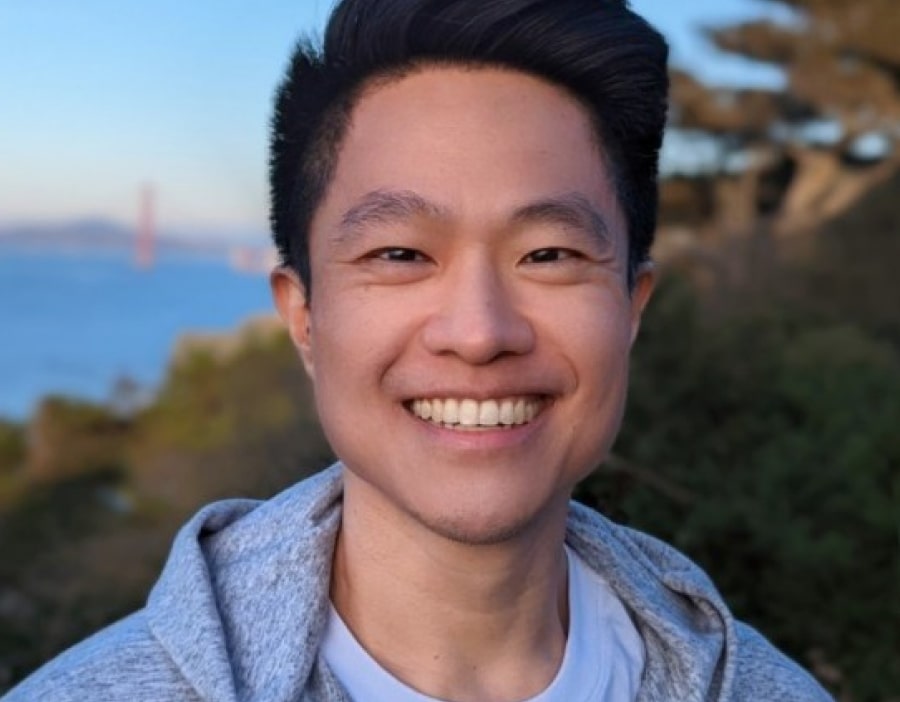 Co-Founder, Former Google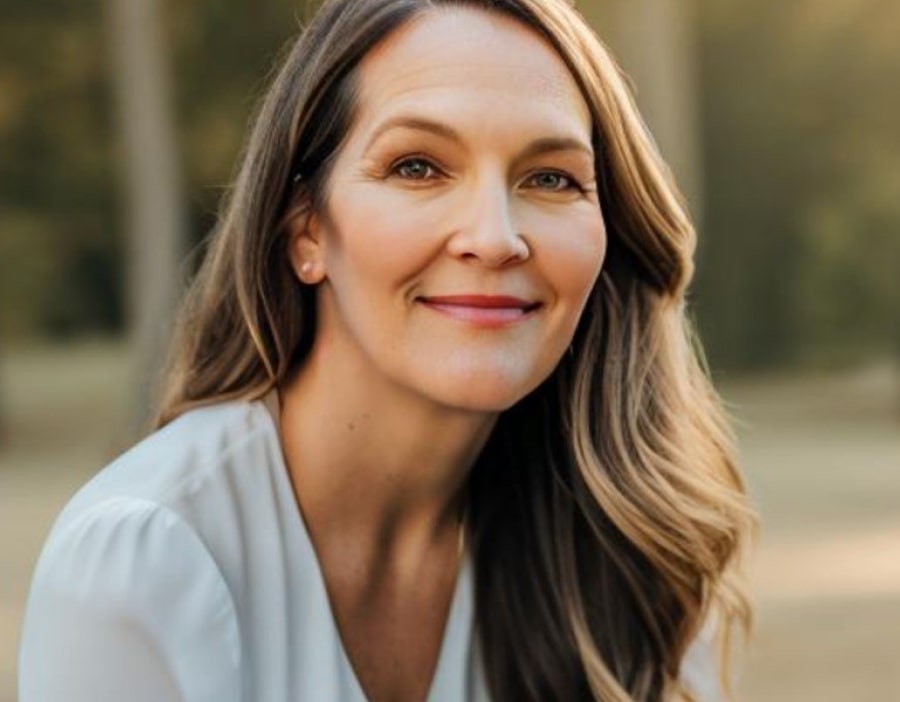 SVP, Former Google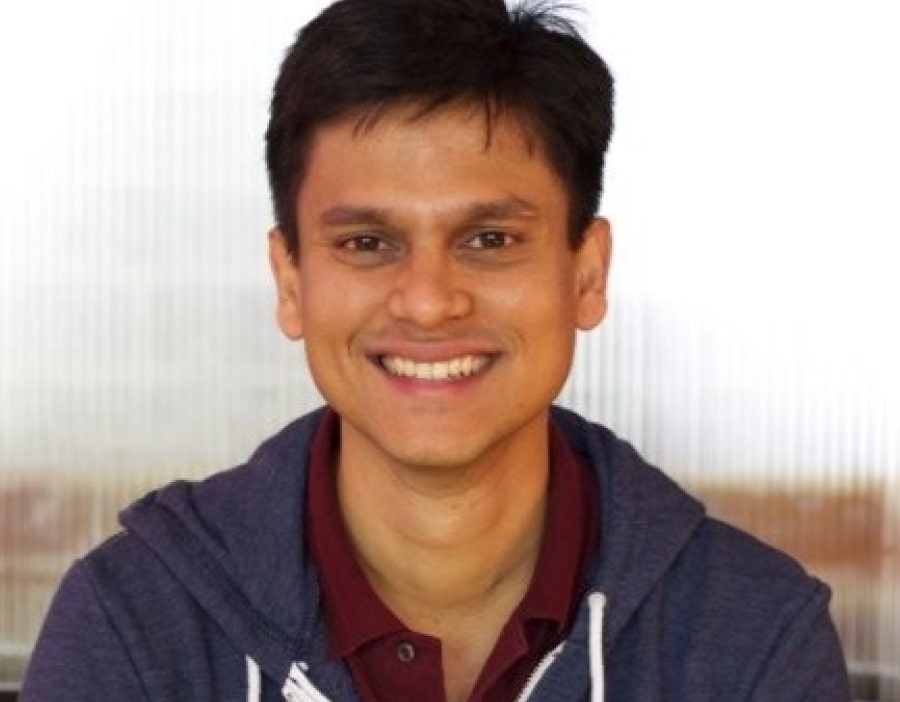 Kunal Punera
Bluebirds (YC W23)

Co-founder & CTO, Former LinkedIn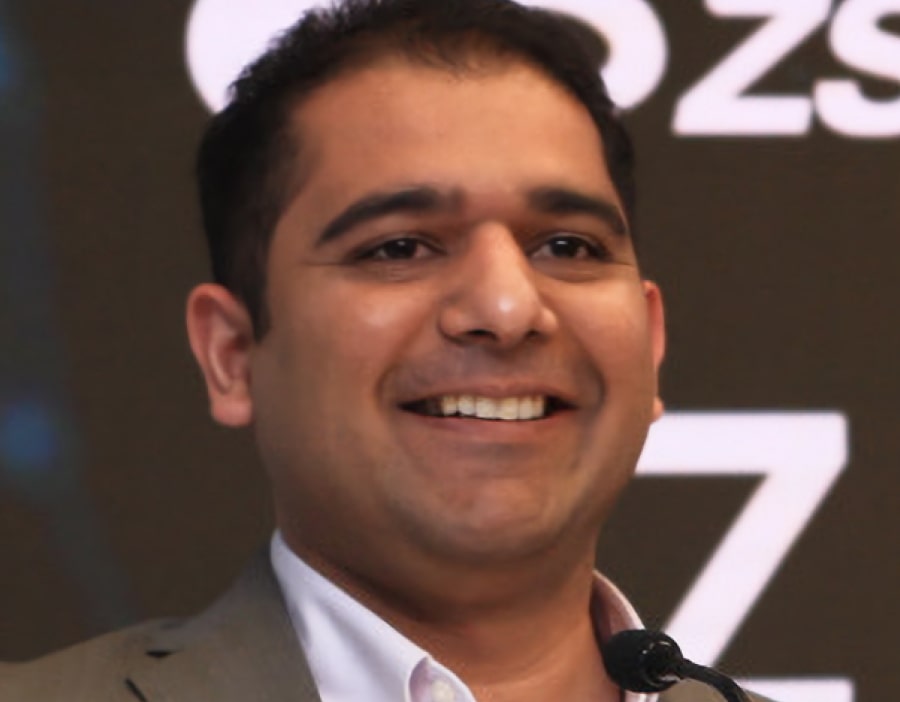 Head of Marketing, Former Google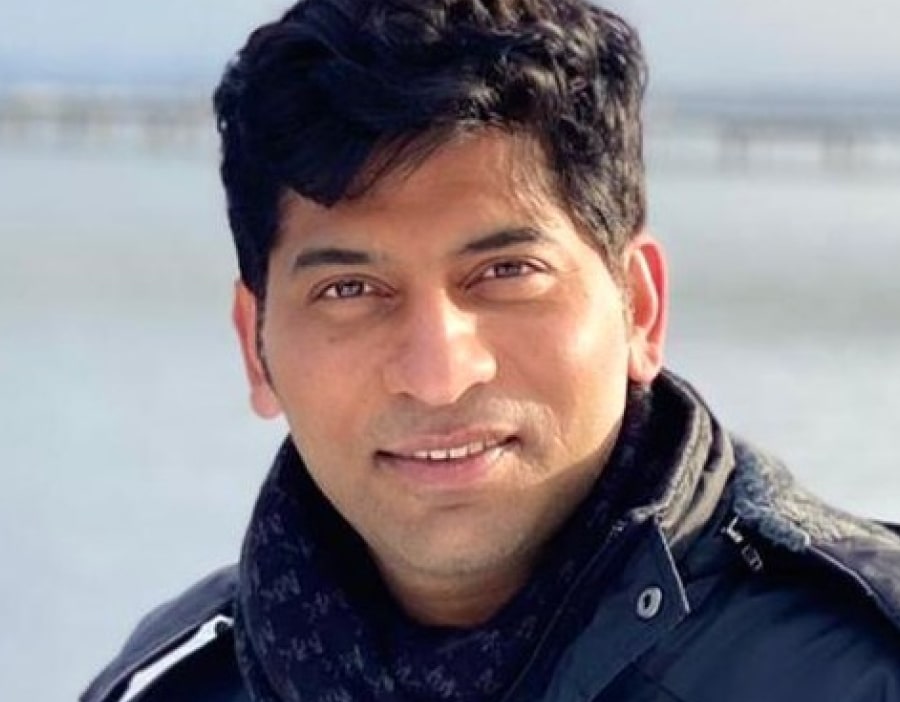 Chief Technology Officer, Former Uber, Dropbox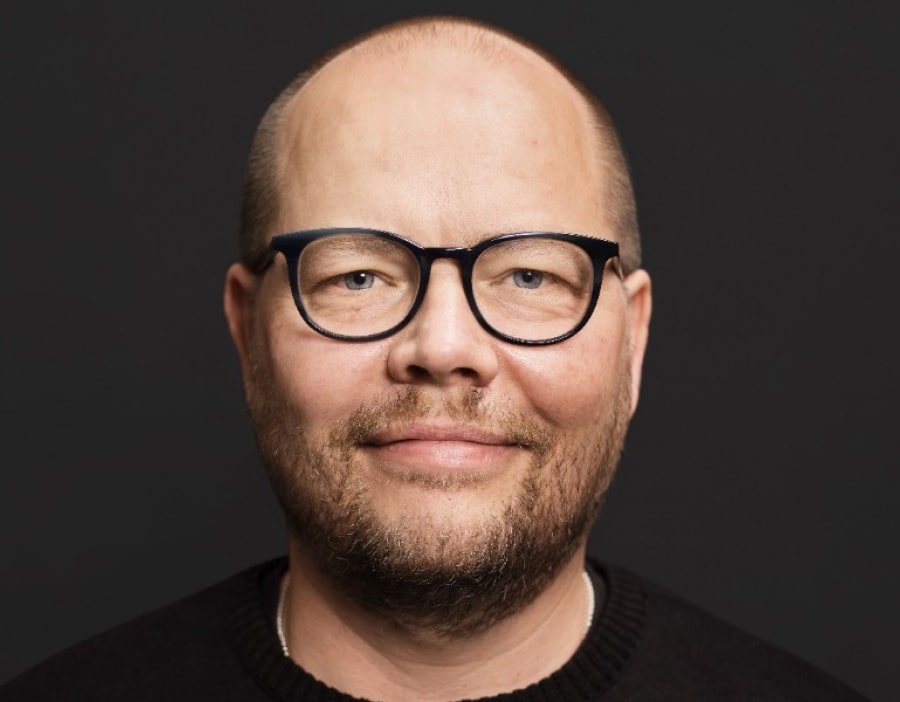 CEO, Former Uber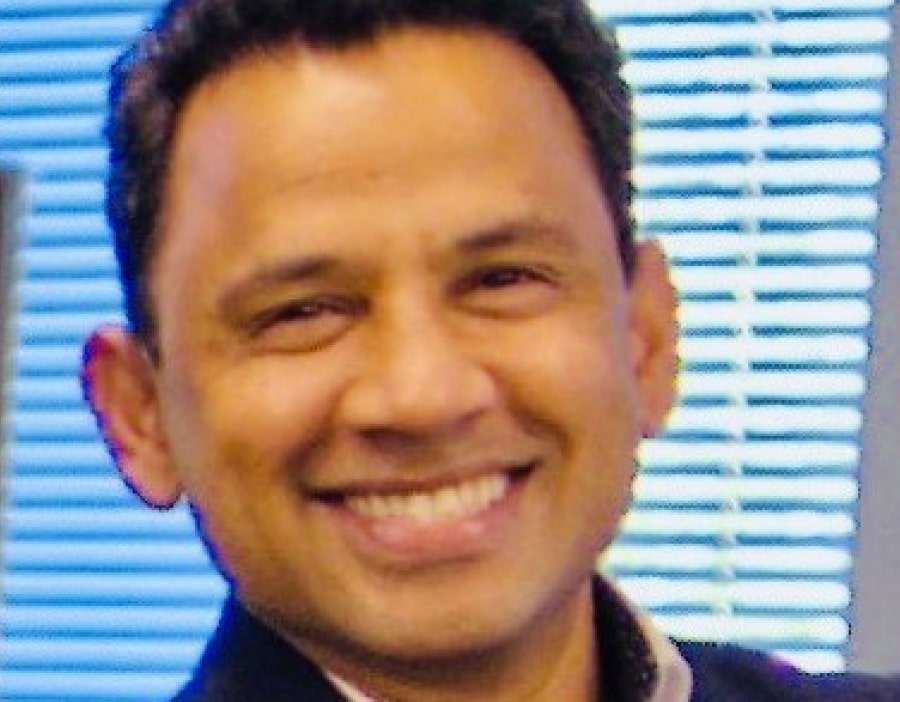 Regional Revenue Officer and MD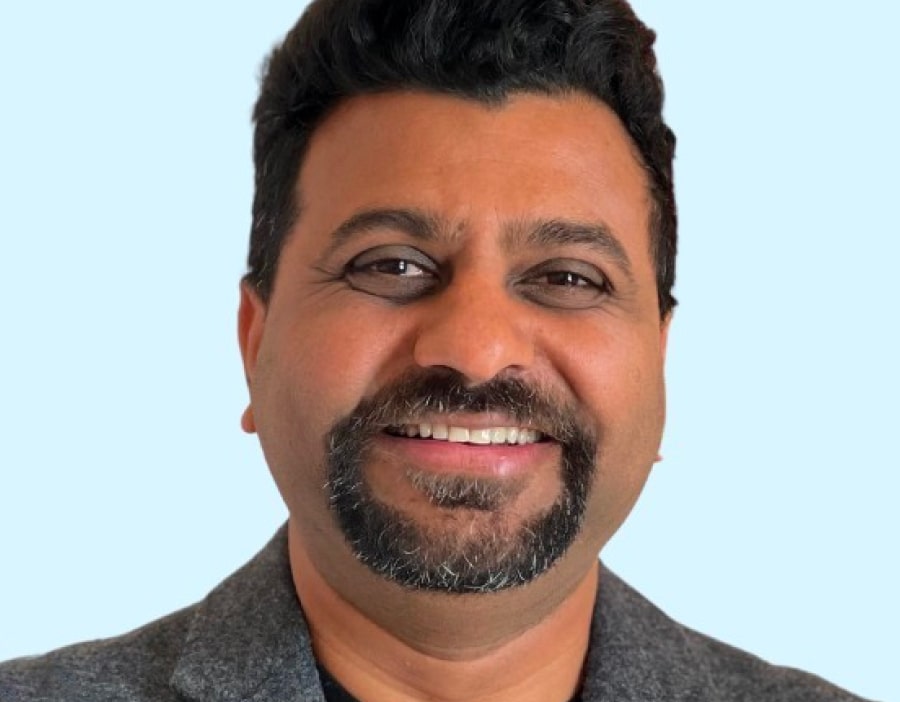 Director of Engineering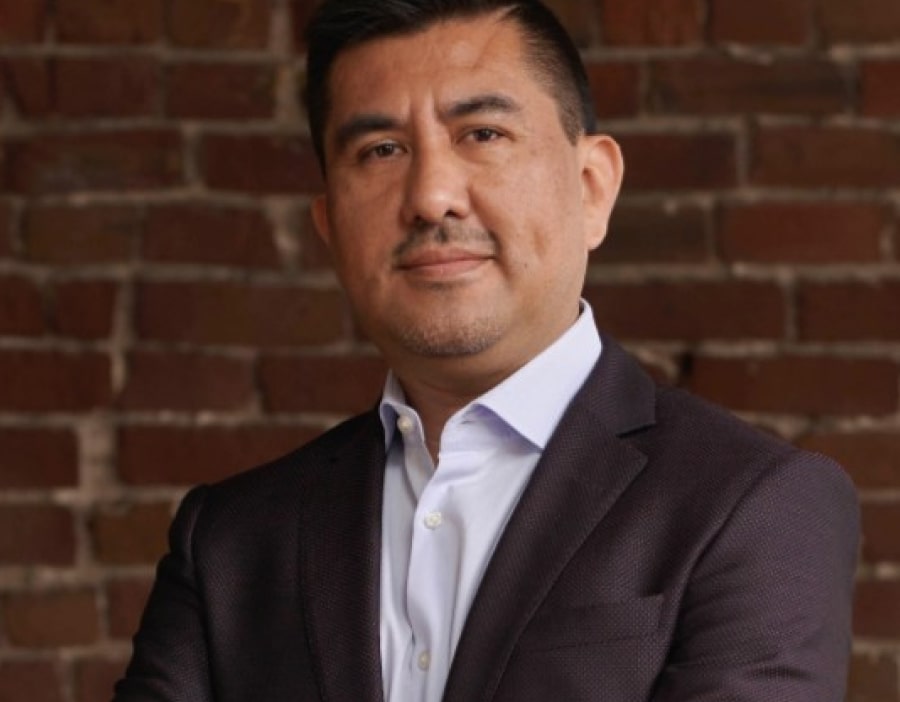 Carlos Antequera
Novel Capital

CEO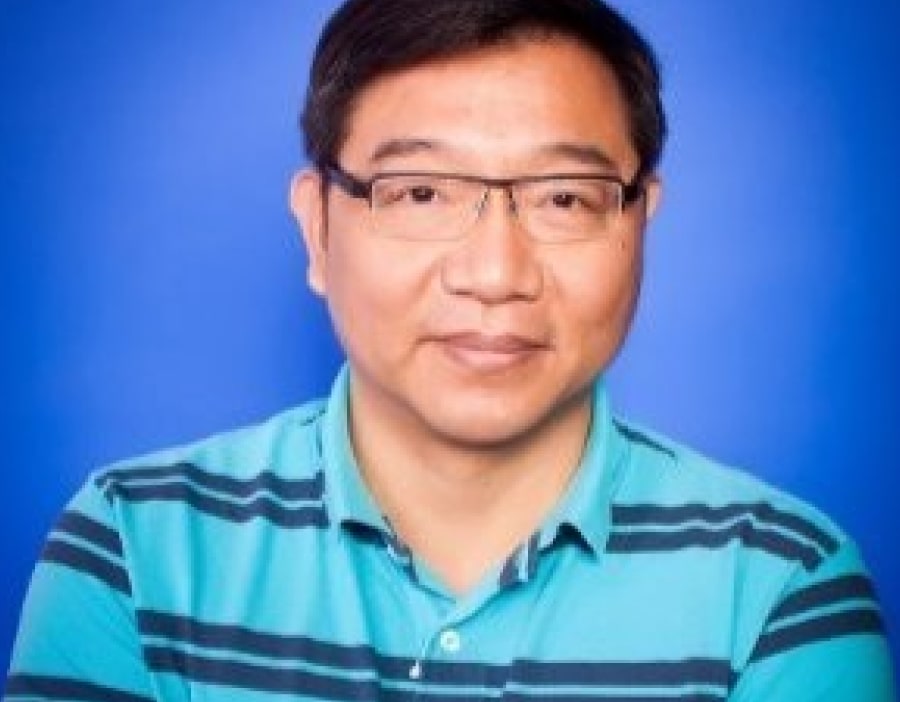 Venture Partner, Former LinkedIn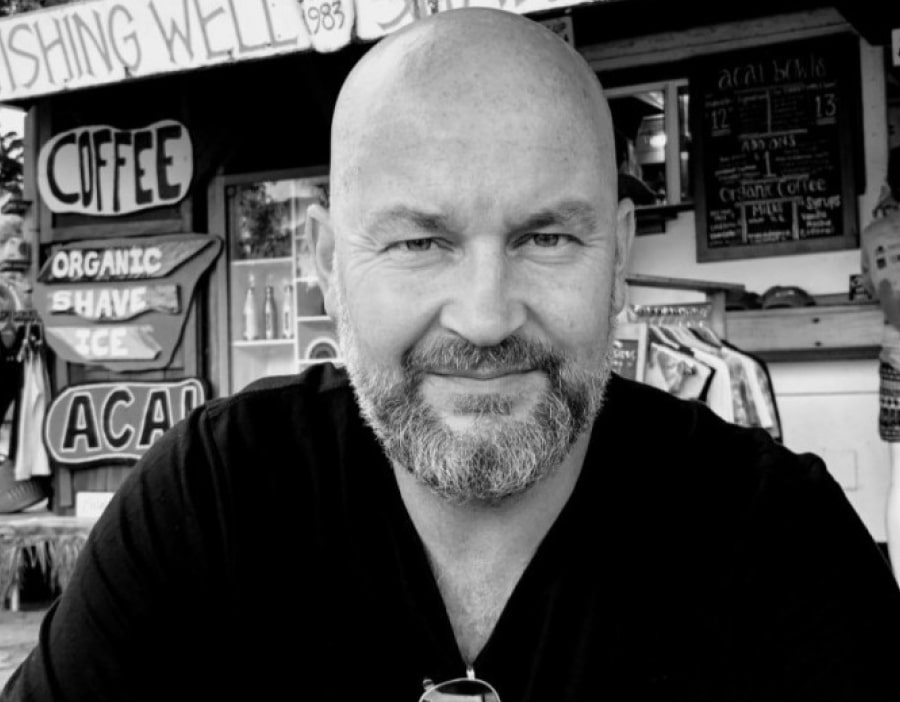 Investor, Former Google, Warner Bros.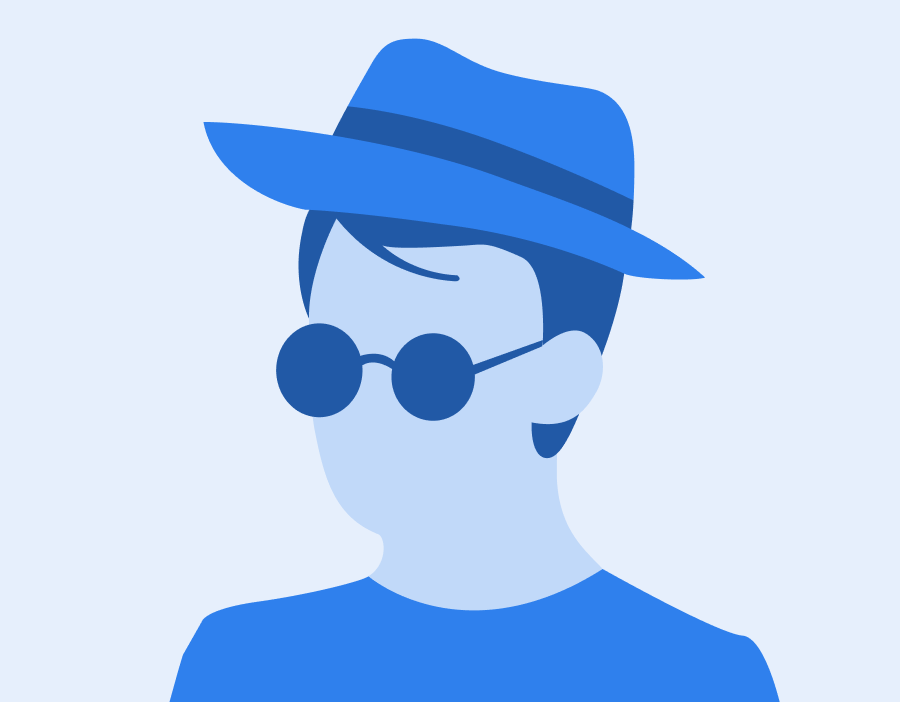 Former Managing Director
You are in
good

company